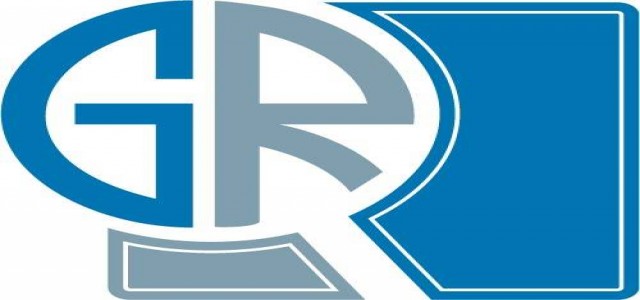 Strict industrial safety norms & policies defining the quality of air inside industrial facilities will drive Asia Pacific industrial air filtration market size. Increasing concern towards reducing negative influence of air pollutants frequently found in manufacturing facilities along with safeguarding health and working condition for workers should propel industrial air filtration market growth.
Request for a sample of this report @ https://www.graphicalresearch.com/request/1101/sample
According to the Graphical Research new growth forecast report titled "Asia-Pacific Industrial Air Filtration Market analysis based on Product, Application, Food, Metal Working, Industry Analysis Report, Regional Outlook, Competitive Market Share & Forecast, 2018-2024", estimated to exceed USD 1.65 billion by 2024. Australia industrial air filtration market is projected to exceed USD 45 million up to 2024. Growing consumer awareness and inclination towards high quality product and need to comply with strict regional government regulations pertaining towards curbing air pollution and ensuring employee safety & health along with growing concern towards global warming should fuel regional market growth.
Benefits provided by air filtration systems include removal of harmful and hazardous substances from the air thus producing clean and less harmful air devoid of toxic substances. Air filtration has seen a rising demand from various industries including food and beverage industry and other manufacturing sectors, where the proportion of fumes and dust particles in the air is high. The high cost of installation and operating expenses are anticipated to increase total life-cycle costs for an industrial air filter thus hampering industrial air filtration industry profitability.
Industrial air filtration market size from HEPA filters is anticipated to surpass USD 410 million by 2024 owing to high efficiency offered by these filters to remove contaminants, sub-micron particles, and droplets by using diffusion and other techniques is expected to drive the product demand. This growth in demand can be ascribed to high penetration capability of these products across pharmaceutical, metal processing and power industry.
Asia-Pacific industrial air filtration market share is slightly consolidated and competitive. Major players operating in the industry includes Pall Corporation, Donaldson Co., Lydall, AAF, Cummins Inc, Camfil Group, Nederman, and Mann Hummel.
Segments We Covered:
Asia-Pacific Industrial Air Filtration Market Statistics, By Product
Dust collectors

Mist collectors

HEPA filters

CCF

Baghouse filters
Asia-Pacific Industrial Air Filtration Market Trends, By Application
Cement

Food

Metal

Power

Pharmaceuticals

Others
Browse key industry insights along with Table of Content @ https://www.graphicalresearch.com/industry-insights/1101/apac-industrial-air-filtration-market
About Graphical Research:
Graphical Research is a business research firm that provides industry insights, market forecast and strategic inputs through granular research reports and advisory services. We publish targeted research reports with an aim to address varied customer needs, from market penetration and entry strategies to portfolio management and strategic outlook. We understand that business requirements are unique: our syndicate reports are designed to ensure relevance for industry participants across the value chain. We also provide custom reports that are tailored to the exact needs of the customer, with dedicated analyst support across the purchase lifecycle.
Contact Us:
Parikhit B.
Corporate sales,
Graphical Research
Email: [email protected]
Web: https://www.graphicalresearch.com