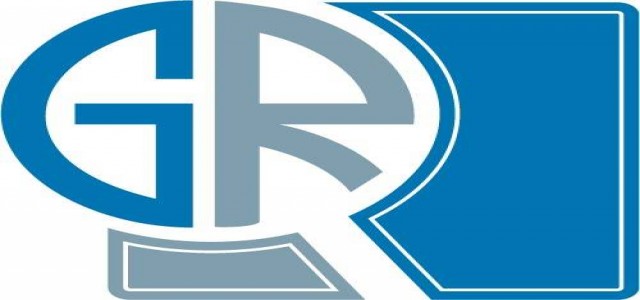 Increasing demand for meat products in China, Thailand, Malaysia and Philippines owing to growing middle-class population coupled with disposable income and preference for pork and pork products may boost Asia Pacific feed phosphate market growth. Feed phosphate is vital for enhancing the quality of feed along with optimizing its nutritional value when mixed with the commercial feed. It helps in maintaining the osmotic pressure, acid-base balance, and buffer capacity. Changing lifestyle patterns and rapid urbanization are the major factors leading to increase in production and consumption of meat and meat products which may further stimulate Asia Pacific feed phosphate market growth.
Request for a sample of this report @ https://www.graphicalresearch.com/request/1099/sample
According to the Graphical Research new growth forecast report titled "Asia Pacific Feed Phosphate Market analysis based on Product, Livestock, Industry Analysis Report, Regional Outlook, Competitive Market Share & Forecast, 2018-2024", estimated to exceed USD 2 billion by 2024.
Japan tricalcium phosphate market size was valued at over USD 12.5 million in 2017. Shift in consumer trend from carbohydrates derived from plant origin including wheat, pulses, beans and rice towards animal protein sources will positively affect market demand. The product supports intermediary metabolism along with providing essential nutrients and weight management which is important for healthy growth of animal. The bone development in broilers is highly dependent on dietary concentrations of phosphorus and calcium along with proper intake of Vitamin D3, thus stimulating regional industry growth.
Thailand feed phosphate market demand from aquaculture may experience gains of over 4% by 2024 pertaining to the growing demand of shrimp, prawns and tuna. Initiatives taken by Thai government to encourage fisheries production owing to its favorable geographic factors which include vast network of rivers and canals may promote the aquaculture market growth opportunities. These products are specially formulated feed ingredient and strengthen the skeleton along with accelerating the overall growth in fishes, thereby stimulating product demand.
Asia Pacific feed phosphate market share is moderately fragmented with key players including Malaysian Phosphate, Yara, WengFu and Elixir Group. Manufacturers are focusing on improving production capacity by adopting new methods to meet the increasing demand.
Segments We Cover:
Feed Phosphate Market statistics, By Product
Monocalcium Phosphate
Dicalcium Phosphate
Tricalcium Phosphate
Ammonium phosphate
Defluorinated Phosphates
Others
Feed Phosphate Market trends, By Livestock
Poultry
Cattle
Aquaculture
Swine
Pet
Others
Browse key industry insights along with Table of Content @ https://www.graphicalresearch.com/industry-insights/1099/apac-feed-phosphate-market
About Graphical Research:
Graphical Research is a business research firm that provides industry insights, market forecast and strategic inputs through granular research reports and advisory services. We publish targeted research reports with an aim to address varied customer needs, from market penetration and entry strategies to portfolio management and strategic outlook. We understand that business requirements are unique: our syndicate reports are designed to ensure relevance for industry participants across the value chain. We also provide custom reports that are tailored to the exact needs of the customer, with dedicated analyst support across the purchase lifecycle.
Contact Us:
Parikhit B.
Corporate sales,
Graphical Research
Email: [email protected]
Web: https://www.graphicalresearch.com